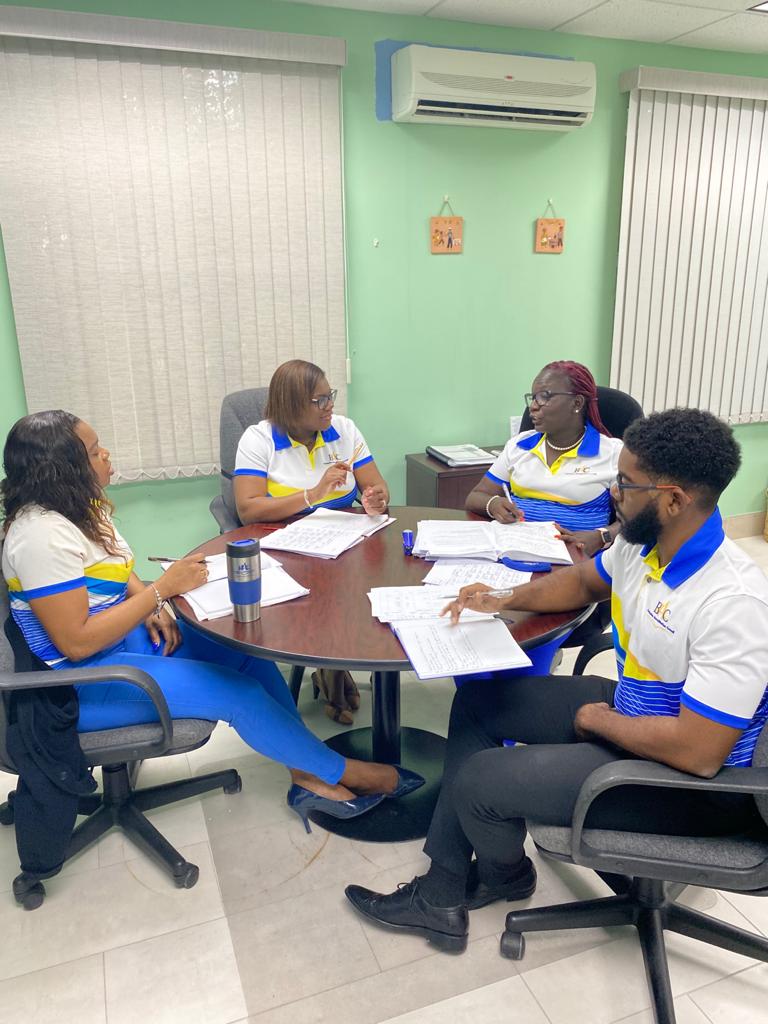 Begin Your Career With Us!
Beginning your career journey with us is your step on an incredible pathway, there are unlimited ways that you will be able to gain new skills, master expertise and shape the future of the Council with your insight and drive.
The Barbados Accreditation Council is also committed to employment of staff based on the suitability of their qualifications, competencies and experience.