CERTIFICATE OF RECOGNITION OF CARICOM SKILLS QUALIFICATION
The Certificate of Recognition of CARICOM Skills Qualification programme facilitates the free movement of labour by CARICOM Skilled Nationals (CSNs) by allowing CSNs of participating CARICOM nations to move between nations to seek and pursue work opportunities without needing to obtain a work permit. The information below provides insight into the performance of this programme during the month of July 2023. We invite all readers to visit our website at www.bac.gov.bb to learn more about this programme and assess their eligibility to qualify as a CARICOM Skilled National.
During July 2023, forty-nine (49) Certificate applications were received, and thirty-one (31) Certificates were issued. The number of applications received was identical to the tally amassed during June, meanwhile the number of Certificates issued was a 19% decrease. Additionally, thirteen (13) Certificate verification requests were received while verifying one (1) Certificate. These numbers were a 30% increase and 88% decrease, respectively, on the tallies from June 2023.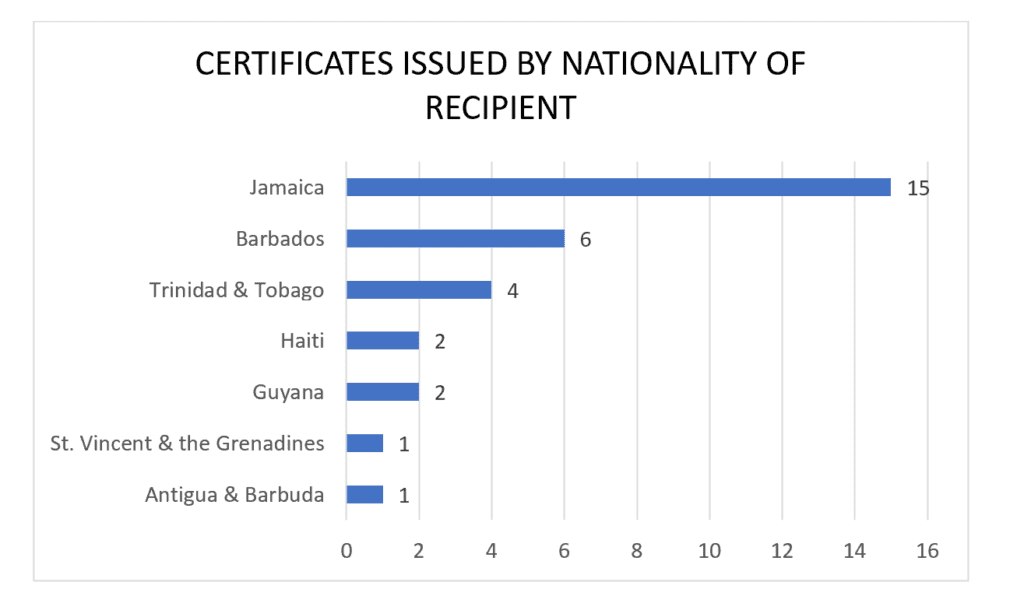 TABLE 1: CERTIFICATES ISSUED BY NATIONALITY OF RECIPIENT – July 2023
As the chart above shows, the largest number of Certificates were issued to nationals from Jamaica. No Certificates were issued to nationals from Belize, Dominica, Grenada, Montserrat, St. Kitts & Nevis, St. Lucia, nor Suriname.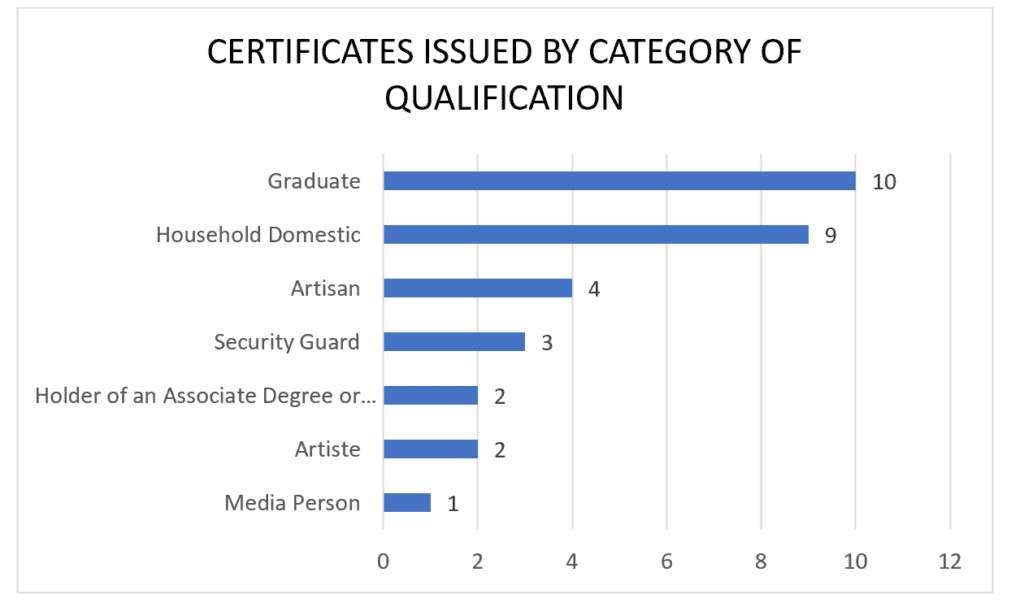 TABLE 2: CERTIFICATES ISSUED BY CATEGORY OF QUALIFICATION – July 2023
The largest number of the 31 Certificates issued were to those who applied under the Graduate category. The Household Domestic category has seen substantial increases during 2023 that puts it on pace to record a yearly tally that is significantly greater than 2022's tally and more than the tally amassed throughout the entirety of the past eight years. No Certificates were issued to anyone under the Agricultural Worker, Musician, Nurse, Teacher, nor Sports Person categories.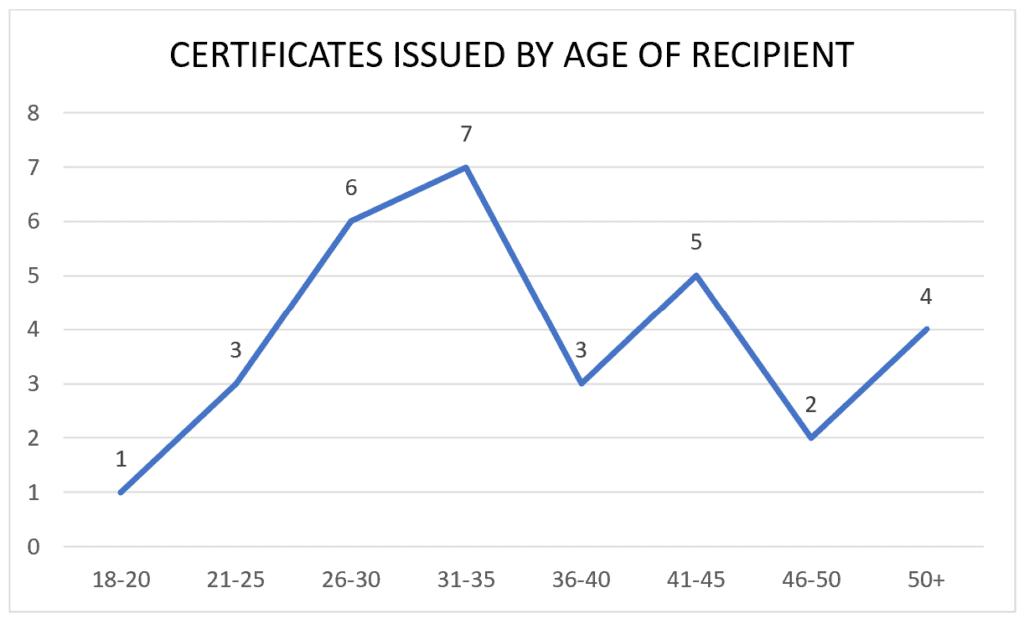 TABLE 3: CERTIFICATES ISSUED BY AGE OF RECIPIENT – July 2023
Certificates were issued mostly to recipients who fell between the ages of 31 & 35, with this age group accounting for 23% of Certificate recipients. Certificate recipients during July were an average age of 37.5, slightly older than June recipients' average of 35.6.
BARBADOS ACCREDITATION COUNCIL RECOGNITION SERVICES
JULY 2023
SERVICE
MALE
FEMALE
TOTAL
CHANGE FROM PREVIOUS MONTH
Recognition of Institution and/or Programme
1
5
6
-2 , -25%
Recognition of Qualifications (Equivalency)
1
1
2
-1 , -34%
Recognition & Verification of Qualifications
NONE
0
TOTAL
2
6
8
-3 , -28%
TABLE 4: APPLICATION FOR BAC RECOGNITION SERVICES – July 2023
The table shows that the Recognition of Institution and/or Programme service was the most demanded during the month. The eight (8) applications received were a 28% decline from the eleven (11) received during June.
BARBADOS ACCREDITATION COUNCIL REGISTRATION SERVICES
JULY 2023
INSTITUTION
REGISTRATION OR RE-REGISTRATION
REGISTRATION PERIOD
NONE
TABLE 5: REGISTRATIONS/RE-REGISTRATIONS COMPLETED – July 2023
During the month, there were no registrations nor re-registrations completed at the Council. This now makes four months consecutively without a completed registration/re-registration.
To learn more about Registration with the BAC, or any of its other services, we invite you to visit our website at www.bac.gov.bb.